Home Care Service Areas
Serving these locations throughout Florida:
Palm Beach County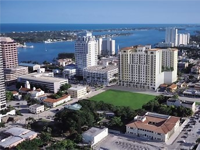 Palm Beach County is one of three counties comprising the South Florida metropolitan area. The county was formed in 1909. It is the area's second oldest. Its largest city and county seat is West Palm Beach (Central County), which has an incorporated population of over 105,000 and and unincorporated population of over 250,000
Martin County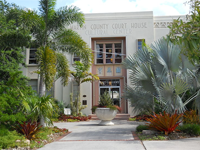 Martin County is a county located in the Treasure Coast region of Florida. As of 2000, the population was 126,731. The U.S. Census Bureau 2008 estimate for the county is 138,660. Its county seat is Stuart, Florida. Martin County was created in 1925 with the northern portion coming from St. Lucie County and southern portion coming from Palm Beach County.